butterfly & ladybird
Please note that we have made a new page called 'Learning at home'. This can be found on the sidebar and includes ideas and resources to support home learning if your child is not able to come to school due to current government guidance.
Welcome to Butterfly and Ladybird Class!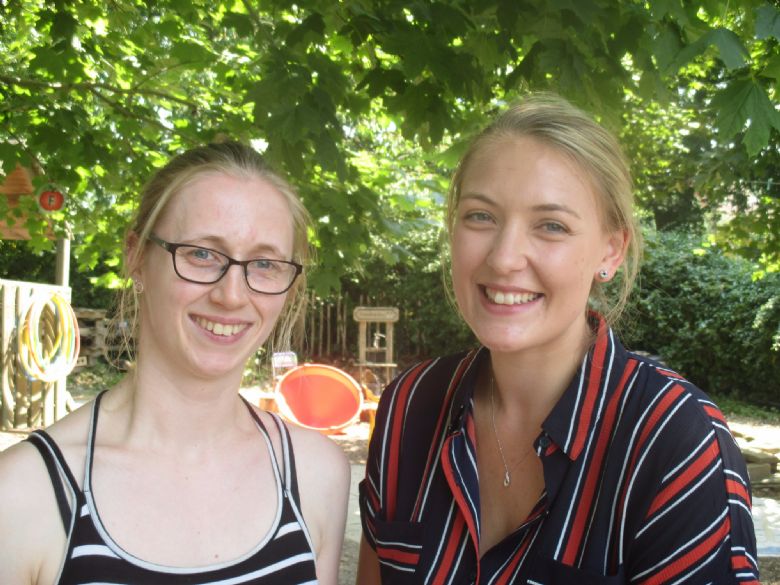 Ladybird Class Teacher: Miss Cousens Butterfly Class Teacher: Miss Bacon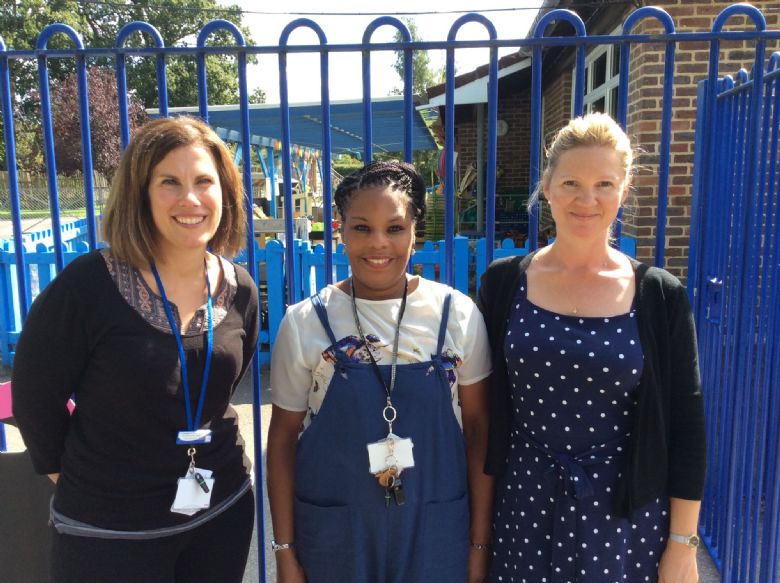 Teaching Assistants: Miss Watts, Mrs Walker and Mrs Slaughter