Read Write INC
We teach early reading through synthetic phonics; this is where children learn to blend sounds to read whole words. We begin phonics in Reception and is completed when the children are fluent and confident readers. The children will learn to recognise 44 sounds in the English language and the many ways of writing these sounds (e.g. ay/ai, oy/oi). The English language is not just made up of decodable words, therefore we teach the children how to recognise and read tricky words known as 'red' words (e.g. the, said, could).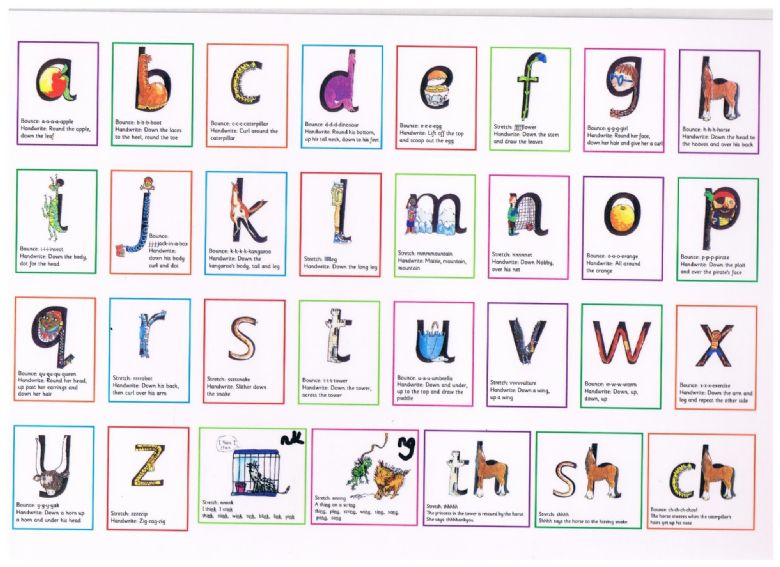 The children learn each sound through a hook by using pictures which match the shape of the letter; for example 's' looks like a snake and 'a' looks like an apple. This helps the children to learn to read and write the sounds easily and to be able to segment and blend words to read sentences. From this, the children quickly experience the joy of accessing books and feeling like readers. Effective assessment is then used to accelerate every child's progress so their learning is individually catered to them. Read Write Inc. also supports the children's handwriting and spelling development as they learn to form their letters visualising the picture and saying the handwriting pattern they learnt with the sound.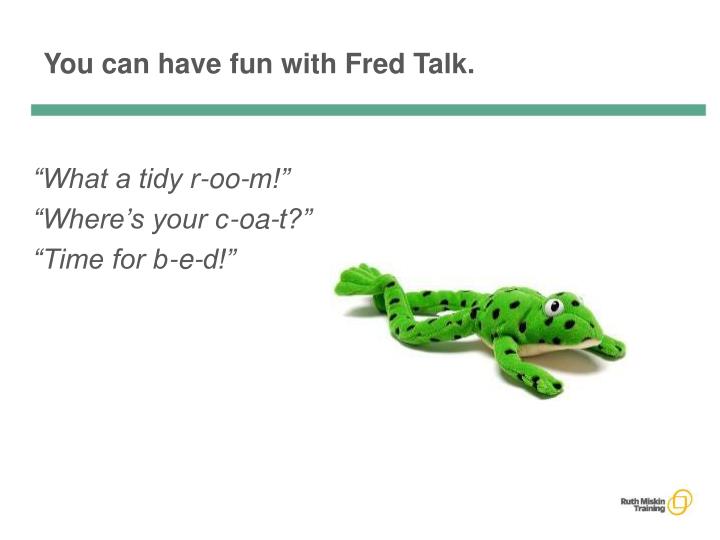 Children learn to read words by blending sounds (Fred talk) eg. c-a-t = cat, sh-o-p = shop. In order to do this they need to say the pure sounds ('m' not 'muh', 's' not 'suh' etc.) as quickly as they can, and then blend the sounds together to say the whole word.
USEFUL LINKS