Pupil Premium
The Pupil Premium is a government initiative which provides additional funding to publicly funded schools in England to raise the attainment of disadvantaged pupils and close the gap between them and their peers. It was introduced in April 2011, the pupil premium is allocated to children who are looked after by the local authority, those who are eligible for Free School Meals and for children whose parents are currently serving in the armed forces.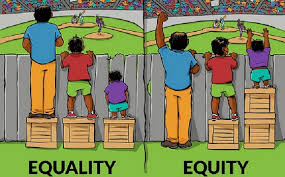 If you think your child may qualify for Pupil Premium please click here to apply. For our policy on Pupil Premium, please click on the document below or visit our policies and documents page.
Please click on the documents below for information on how the pupil premium is used.