Computing
Intent
We want the children to leave the school at the end of Year 6 with a clear understanding of computing; understanding the relevance of it in their lives, and knowing how to be safe within the world of technology. St Margaret's C of E Primary School provides:
A progressive knowledge and skills based curriculum throughout the school.
Teaching staff with supportive and developmental CPD to support delivery.
A thorough Strategic Monitoring Plan to assess impact.
Implementation
Progressive E-safety 'ThinkUKnow' planning implemented throughout the school (Spring Term 1 2020).
Progressive Kapow curriculum and skills progression implemented to cover Digital Literacy, Computational Thinking and Knowledge and Understanding of Computers and Hardware (phasing in from Spring 2 2020 ongoing into academic year 2020/2021).
Subject leaders attended computing courses lead by Dave Robinson NCCE and have joined the Crawley Engagement Programme to work collaboratively with locality schools.
Subject leaders had training with Mark Wilson (WSCC) to develop consistency in middle leadership.
Impact
Our Computing curriculum is planned to ensure that children reflect and evaluate their work and others. Impact is captured according to agreed St Margaret's 'Impact Catchers' to show progression in their knowledge and skills and reflect pride. Computing is taught in a cross curricular way, with coverage evident in varied subject areas. Where necessary, Computing is taught discretely. The school environment also celebrates children's achievements in computing.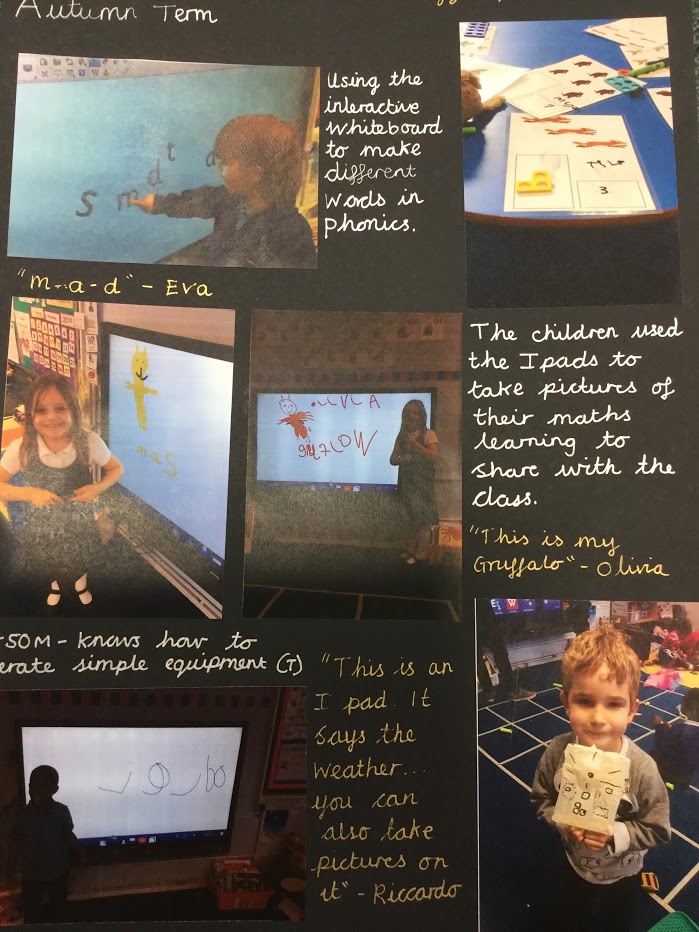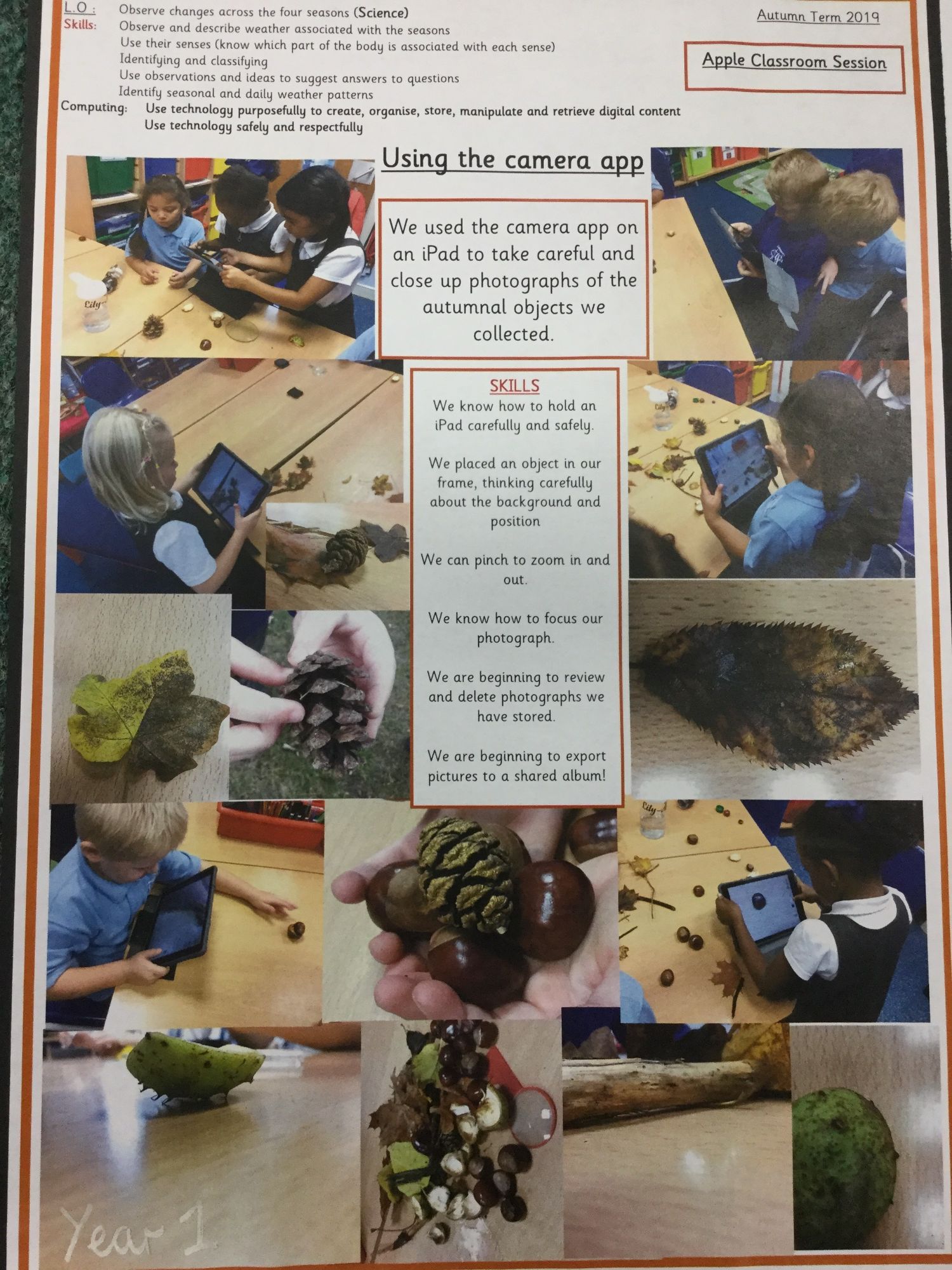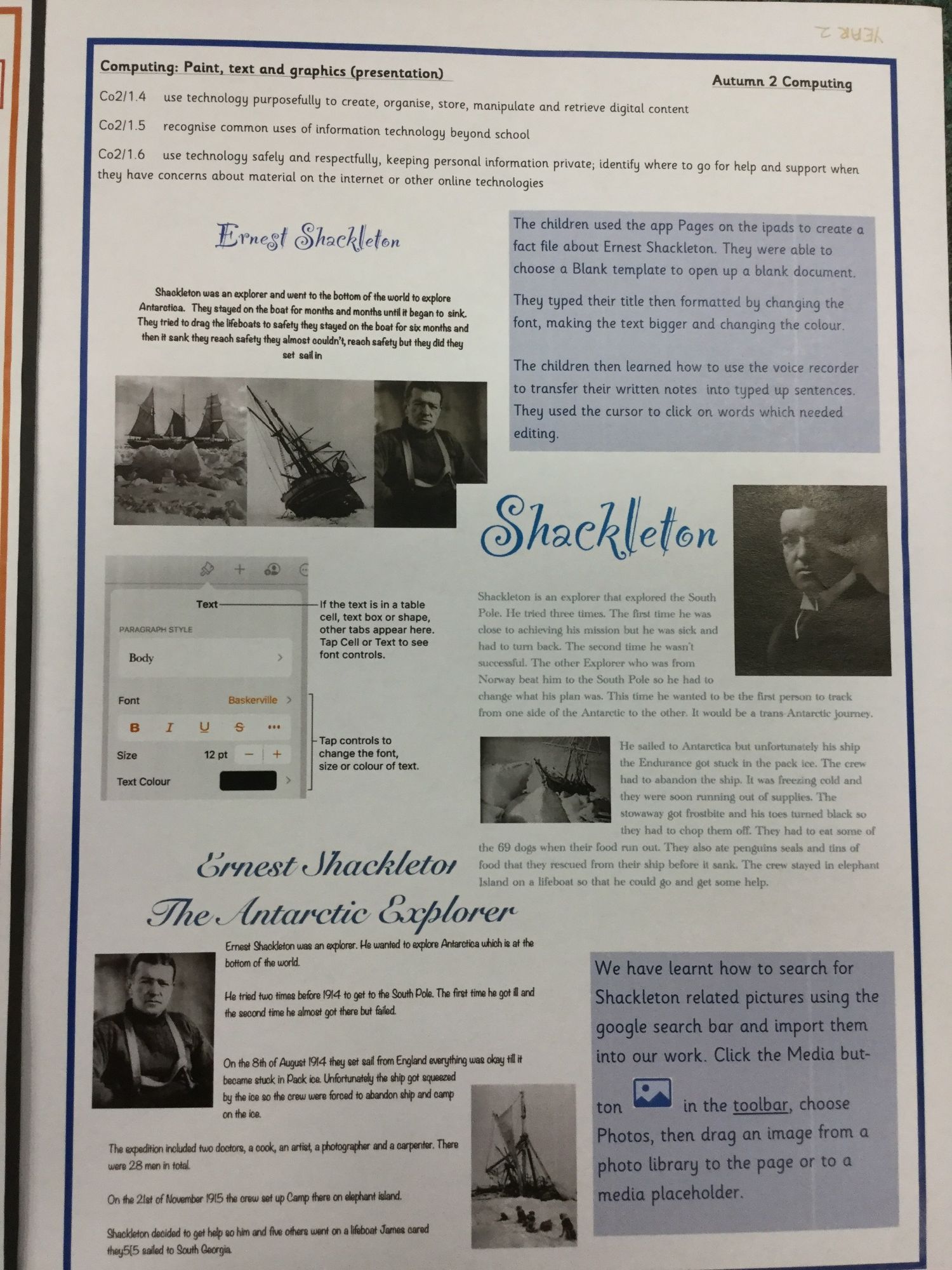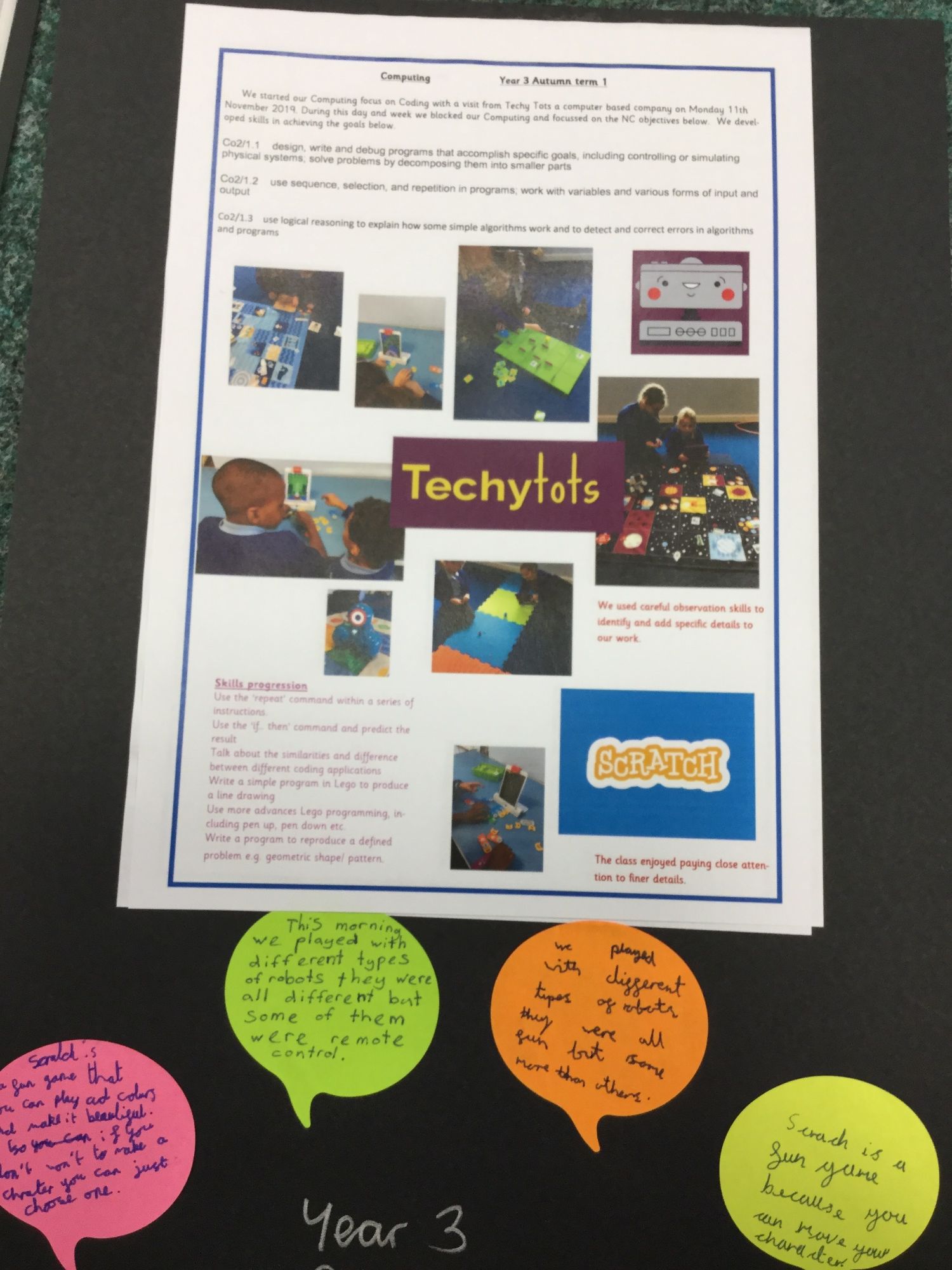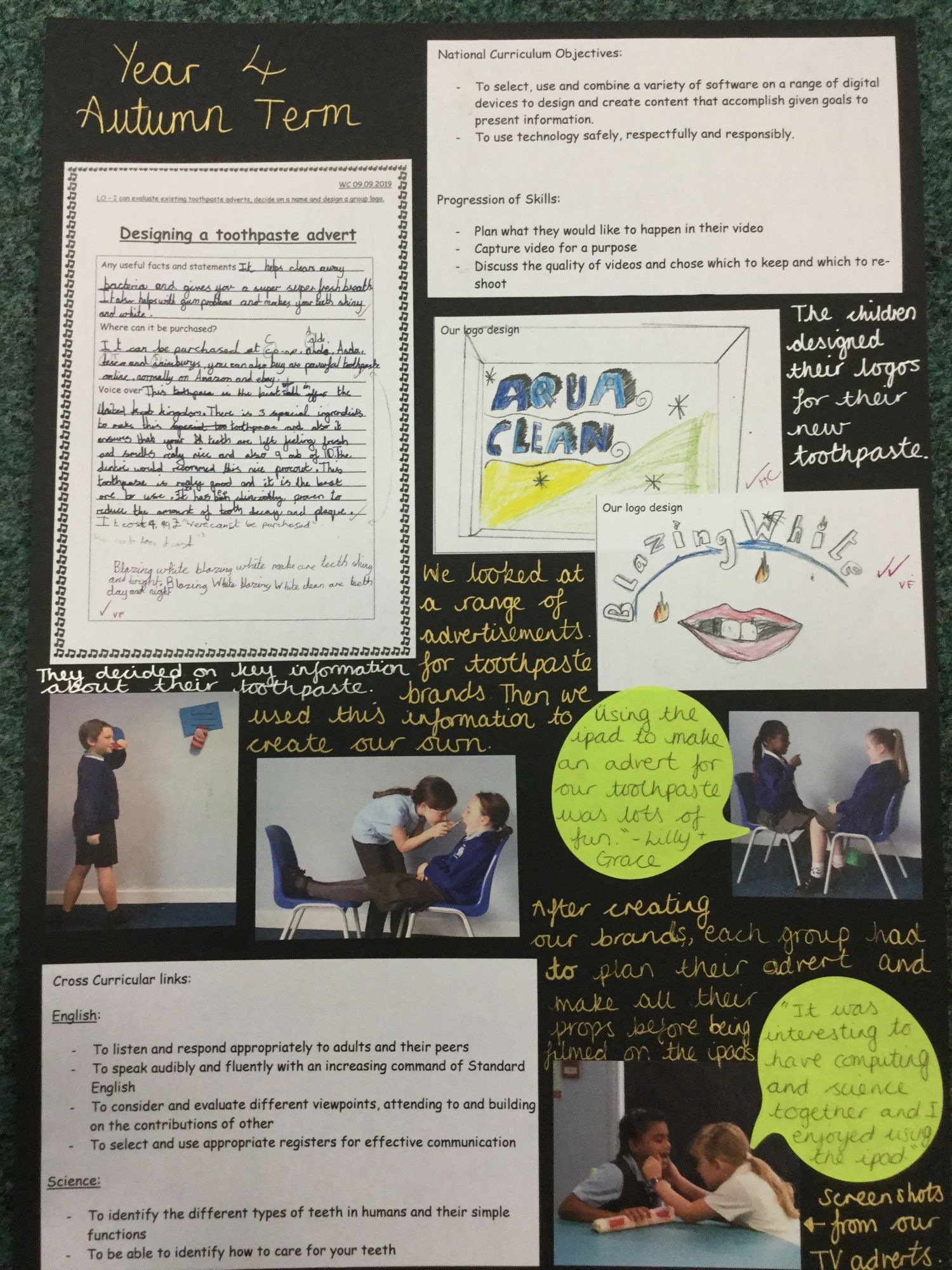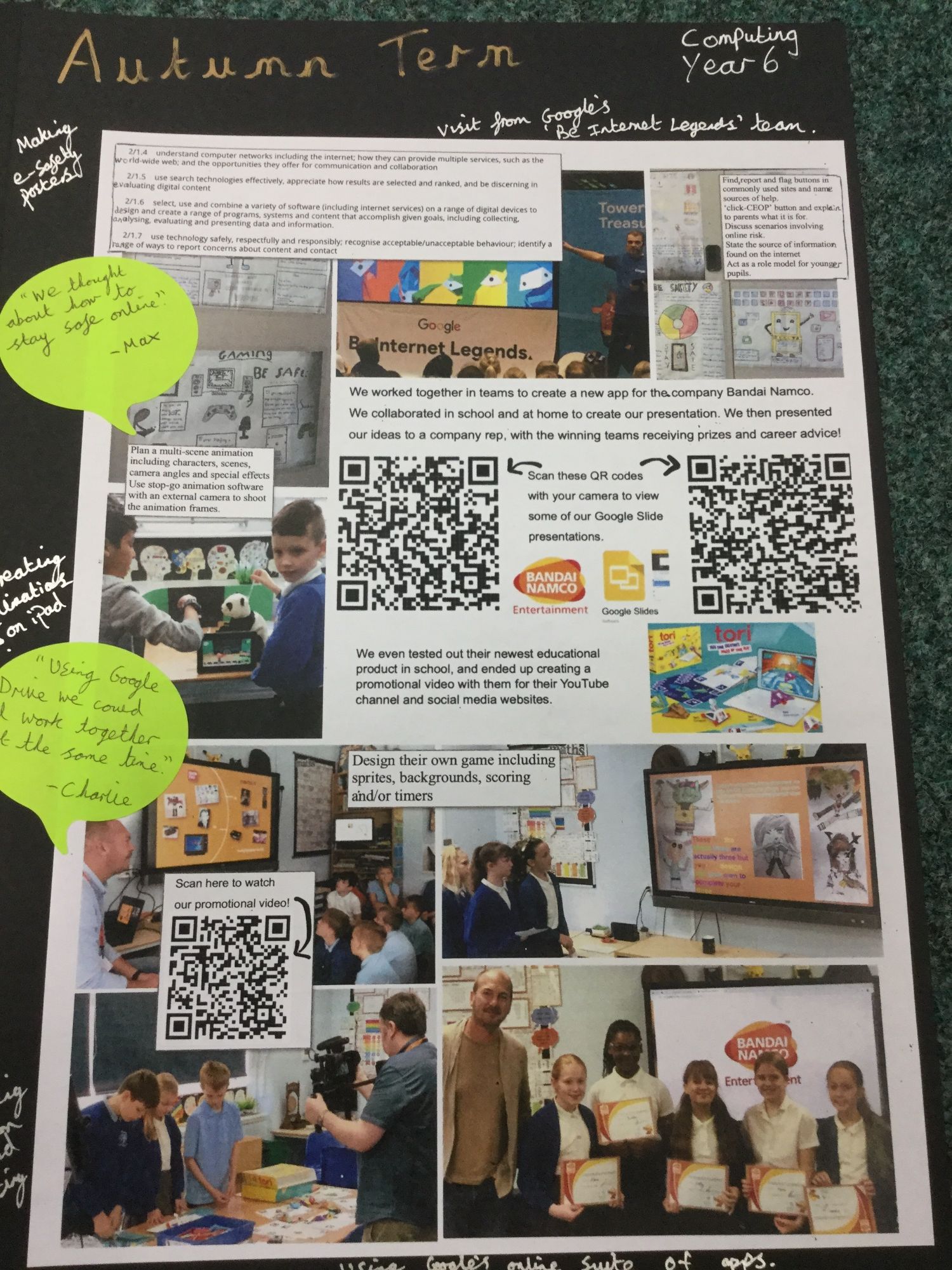 National Curriculum Guidelines for Computing
Early Years
There are seven areas of learning and development that must shape educational programmes in early years settings. All areas of learning and development are important and inter-connected.
Communication and language
Physical development
Personal, social and emotional development
Literacy
Mathematics
Understanding the world
Expressive arts and design
Key Stage 1
Pupils should be taught to:
Understand what algorithms are; how they are implemented as programs on digital devices; and that programs execute by following precise and unambiguous instructions
Create and debug simple programs
Use logical reasoning to predict the behaviour of simple programs
Use technology purposefully to create, organise, store, manipulate and retrieve digital content
Recognise common uses of information technology beyond school
Use technology safely and respectfully, keeping personal information private; identify where to go for help and support when they have concerns about content or contact on the internet or other online technologies.
Key Stage 2
Pupils should be taught to:
A design, write and debug programs that accomplish specific goals, including controlling or simulating physical systems; solve problems by decomposing them into smaller parts
B use sequence, selection, and repetition in programs; work with variables and various forms of input and output
C use logical reasoning to explain how some simple algorithms work and to detect and correct errors in algorithms and programs
D understand computer networks including the internet; how they can provide multiple services, such as the world wide web; and the opportunities they offer for communication and collaboration
E use search technologies effectively, appreciate how results are selected and ranked, and be discerning in evaluating digital content
F select, use and combine a variety of software (including internet services) on a range of digital devices to design and create a range of programs, systems and content that accomplish given goals, including collecting, analysing, evaluating and presenting data and information
G use technology safely, respectfully and responsibly; recognise acceptable/unacceptable behaviour; identify a range of ways to report concerns about content and contact.