School Closed - Monday 4th January 2021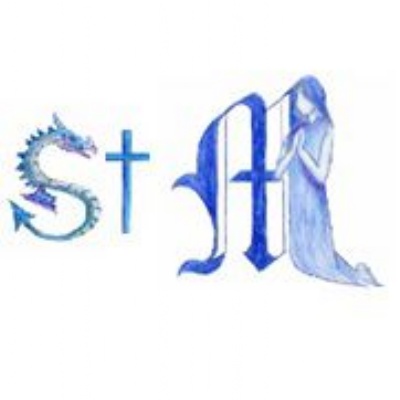 Monday 4th January - School closed - please see 'Urgent Information' under 'news and Events' for more information
Dear Parents and Carers,
We are sorry to be writing to you all so late in the day, but this has been a rapidly changing situation with many meetings taking place.
This morning the NEU (National Education Union) instructed its members that in the current situation and following the latest SAGE advice that it is unsafe for them to return to face to face teaching on 4th January. As you will be very aware, the new strain of COVID 19 is spreading rapidly and the numbers of cases is rising.
We have been informed that members of the NEU will be following the advice. We have a duty to care to all children and staff and we cannot open the school and Nursery safely from tomorrow to all children.
The school and Nursery will be closed to all children for tomorrow. From Tuesday 5th January, the school and Nursery will be open to key worker and vulnerable children only. We will have to limit numbers to 15 in each class bubble. All other children will be taught via our home learning platform 'Google Classroom' or by 'Seesaw'.
We know this is short notice, but this decision has been taken with a great deal of thought about keeping all children and staff safe.
Thank you in advance for your support for these changes.
We are all looking forward to welcoming all children back to school as soon as it is safe to do so.
Jill Hine - Headteacher
Stephen Horsman - Chair of Governors