Great Science Share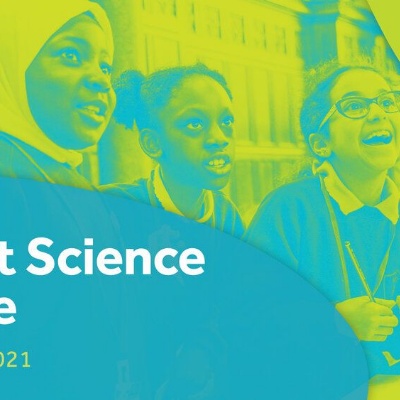 St Margaret's Great Science Share - 15th June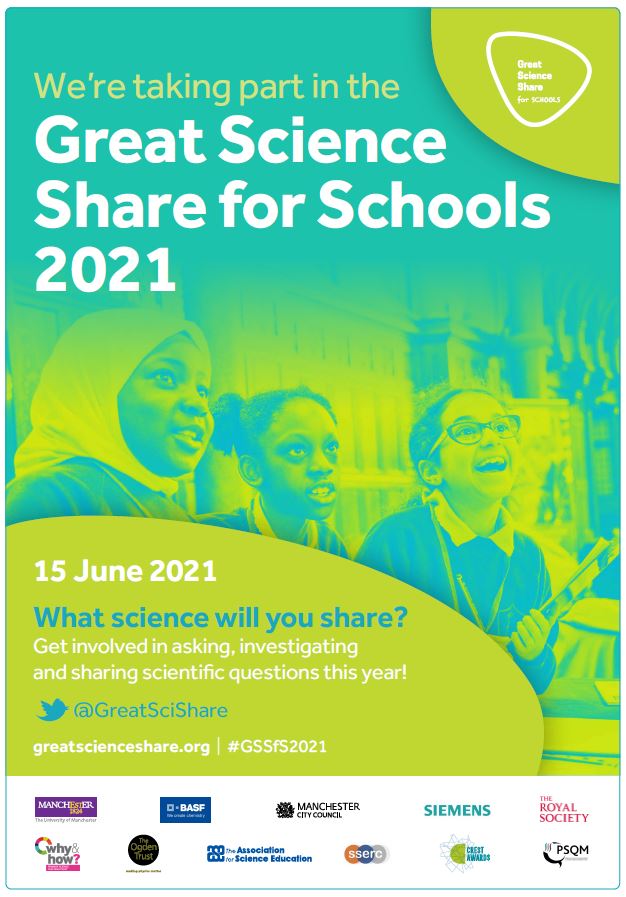 On the 15th June, St Margaret's CE Primary School will be joining the thousands of schools nationwide, in the Great Science Share. Here we will be getting involved in asking and sharing scientific questions as well as investigating them as well.
The event will be hosted by Professor Brian Cox and a series of other professional scientists.
We are excited to be taking part. Watch this space for photos of what we get up to.