CEOP's latest online safety updates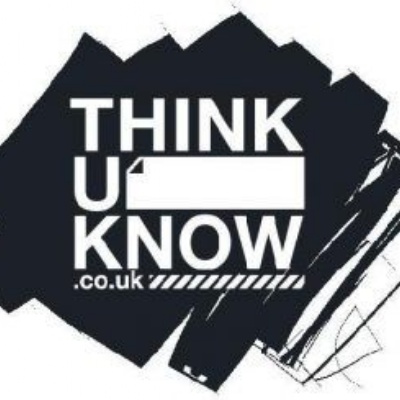 CEOP are continuing to deliver e-safety activity packs over the next couple of months. This week, all of their packs explore sharing images.
Alongside this they have released new videos for parents and carers exploring the positives and the risks of sharing images online and offering practical advice on:
What they can do to reduce risks and
How they can seek help if they're concerned about an image that's been shared.
Screen time and boosting digital resilience
CEOPs surveys have shown that screen time has been a key concern for many parents and carers over the lockdown period.
However, high-quality screen time can offer opportunities for learning, staying connected and boosting digital resilience.
Child online safety during lockdown
Parent help Sheet - While school is closed, here's what you can do to keep your child stay safe while they are learning and having fun online.
Child online safety during lockdown: where to report - With children spending more time on the Internet during lockdown, it's more important than ever for parents and carers and their children to know the best reporting and support routes, should they be worried about something online.
Resources to use with different age groups at home
Websites for more information
Please click on the icon to go to the relevant site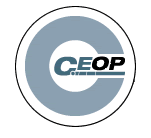 CEOP (The Child Exploitation and Online Protection Centre) delivers a multi-agency service dedicated to tackling the abuse and exploitation of children in the real and 'e' world. Often it is referred to as an online 999. By clicking on the button, young people and parents can get advice on a range of issues such as viruses, hacking and dealing with bullying online.
Vodafone have produced a Digital Parenting Magazine which informs parents about the various technologies children are accessing today. There is information on Facebook settings, Xbox 360 settings, Blackberry settings, jargon busting and many more 'How to Guides'. They are well worth a read and some are attached below for you to download.


The "Thinkuknow" website is brought to you by the Child Exploitation and Online Protection (CEOP) centre.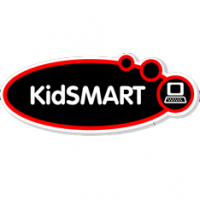 Kidsmart gives you lots of advice on how to stay safe online.