Exciting News!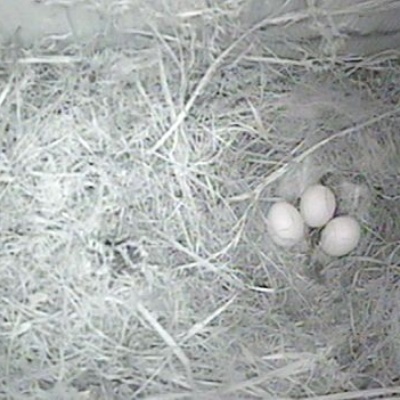 Office Bird Box
We are thrilled that the recent cold weather has not put our birds off from nesting and laying eggs. This morning, we noticed that one of our bird boxes by the office now has a couple of eggs. At this moment in time, we have not seen a bird in the box, but we are assuming that they blue tits along with the others.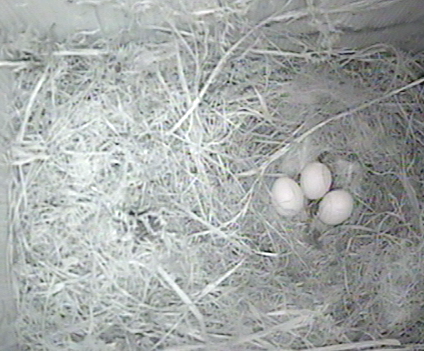 ---
Nursery Bird Box
The bird box over in the Nursery has mummy bird keeping her chicks nice and warm.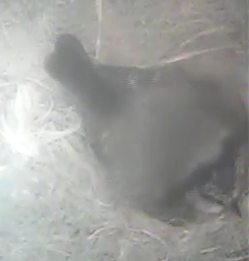 We have not yet been able to see the chicks but when you are playing out in the Nursery garden, you can certainly hear them wanting food.
---
Year 5 Bird Box
The chicks in the Year 5 bird box are growing up fast. How many can you see in this picture?