New members to the St Margaret's Family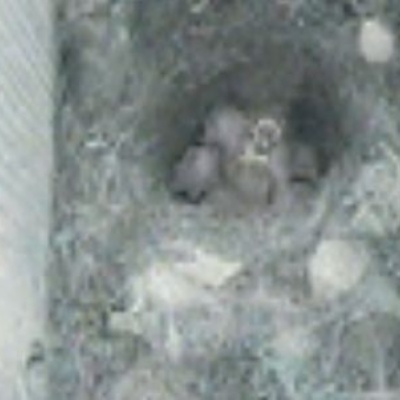 We have new members to our family.
Year 5 Bird Box
Over the last couple of days, we have been watching our lovely blue tit in our Year 5 bird box. We are excited to announce that we have seven chicks to add to our bird family. They have all hatched and are being well looked after by their mother.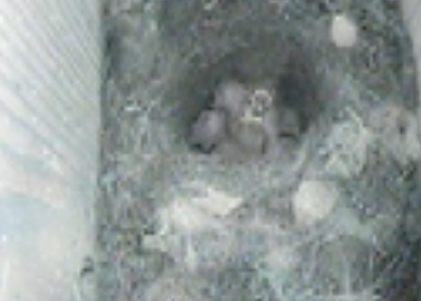 At this moment in time, we are unsure of the genders of the birds. It is very difficult to tell the gender of a bird at this young age.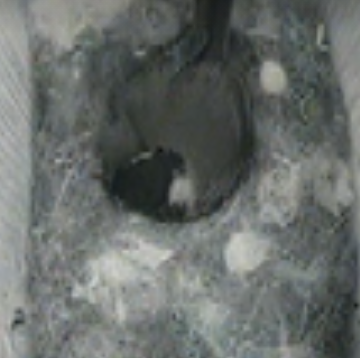 As you can see here, mummy bird is doing well and keeping her young chicks warm.
---
Nursery Bird Box
In our Nursery bird box, the blue tit has a clutch of eight eggs but these have not hatched as yet.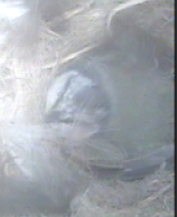 Once we have an update on all our birds, we will let you know.