April 2021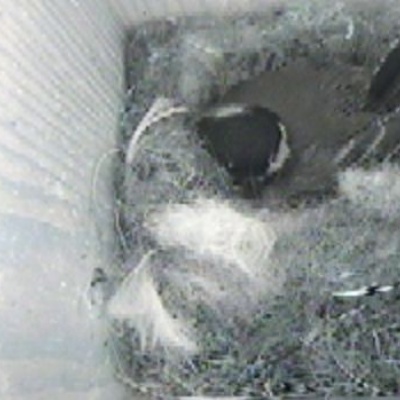 New Homes
We are excited to see that we have some new members to the St Margaret's family.
During the Easter break, we have had some birds who have decided to make one of the five bird boxes around the school their home. The next six weeks are traditionally the busiest in the bird calendar, but we love seeing new birds and seeing the development of their nests build up over time. To find out more about birds building nests, please click here.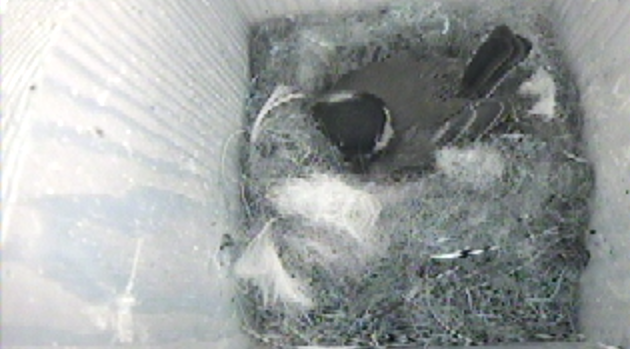 In our Year 5 bird box, this week you can see a lovely blue tit that has created its own nest.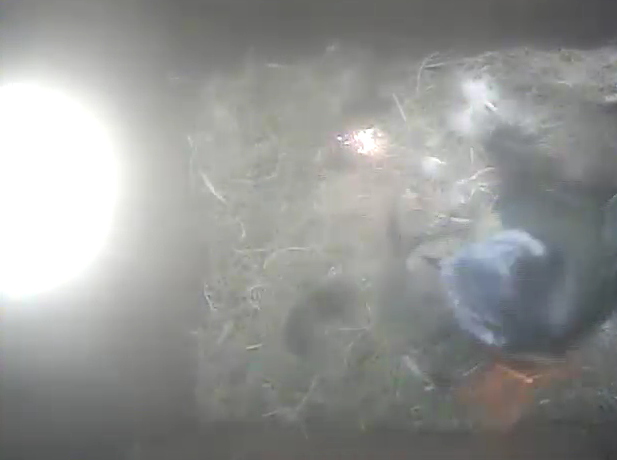 Our Nursery bird box has had a few visitors as well.
We are hoping that we will start seeing some eggs appearing within the nest very soon.
Top 20 Schools
Every week, we receive an email from the providers of the live feed, See Nature, and they inform us of some information about the birds we may encounter and information about them. Within this email is a 'Viewing Figures' for the top 20 schools in the UK.
The links to the live bird boxes can be found here - https://seenature.org.uk and it would be amazing to get St Margaret's Primary School in the weekly See Nature email.