I Love Maths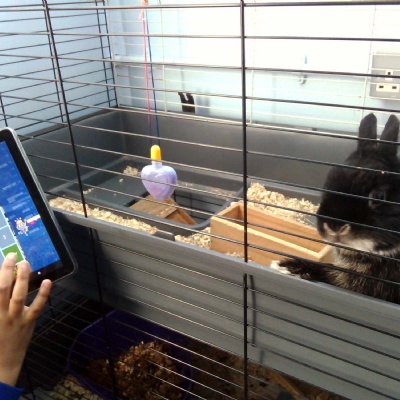 Anything to do with numbers, I love. Times tables are important and by the end of Year 4, the children need to know all of their times tables up to and including 12x12. At St Margaret's, we have a really fun activity called Times Tables Rock Stars.

Every morning at 8:40am, my two helpers come along with an iPad and work with me to improve my times tables. I am currently working on my 2s and 5s but challenge myself on my 4s.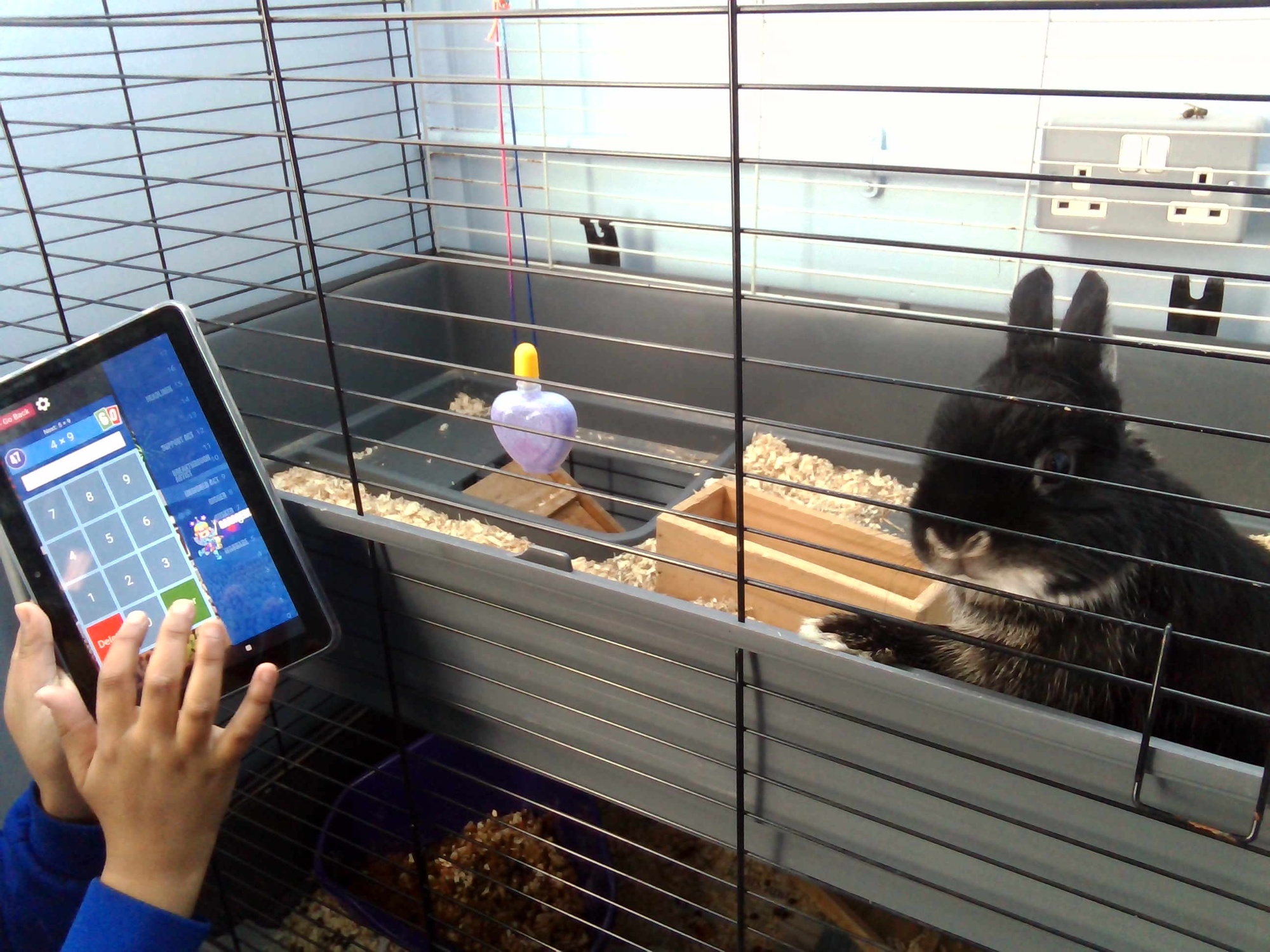 I have to have my helpers work the tablet as my paws are not recongised but it is still fun! You have to answer a particular number of questions correctly in order to be awarded coins. I love how you can spend coins to improve your 'bunny-tar'. Sunglasses and hats all the way.