Oreo's Blog
Welcome to my Blog!
I have been a member of staff at St Margaret's for a year now and thought I would properly introduce myself.
My name is Oreo, and I am the youngest member of staff at the school. I have many roles at the school, and I am proud to do them every day. I am often found in Nursery or in my office. My office is full of wonderful things to keep me busy during the day but my main priority and role is to learn new and exciting things with the children.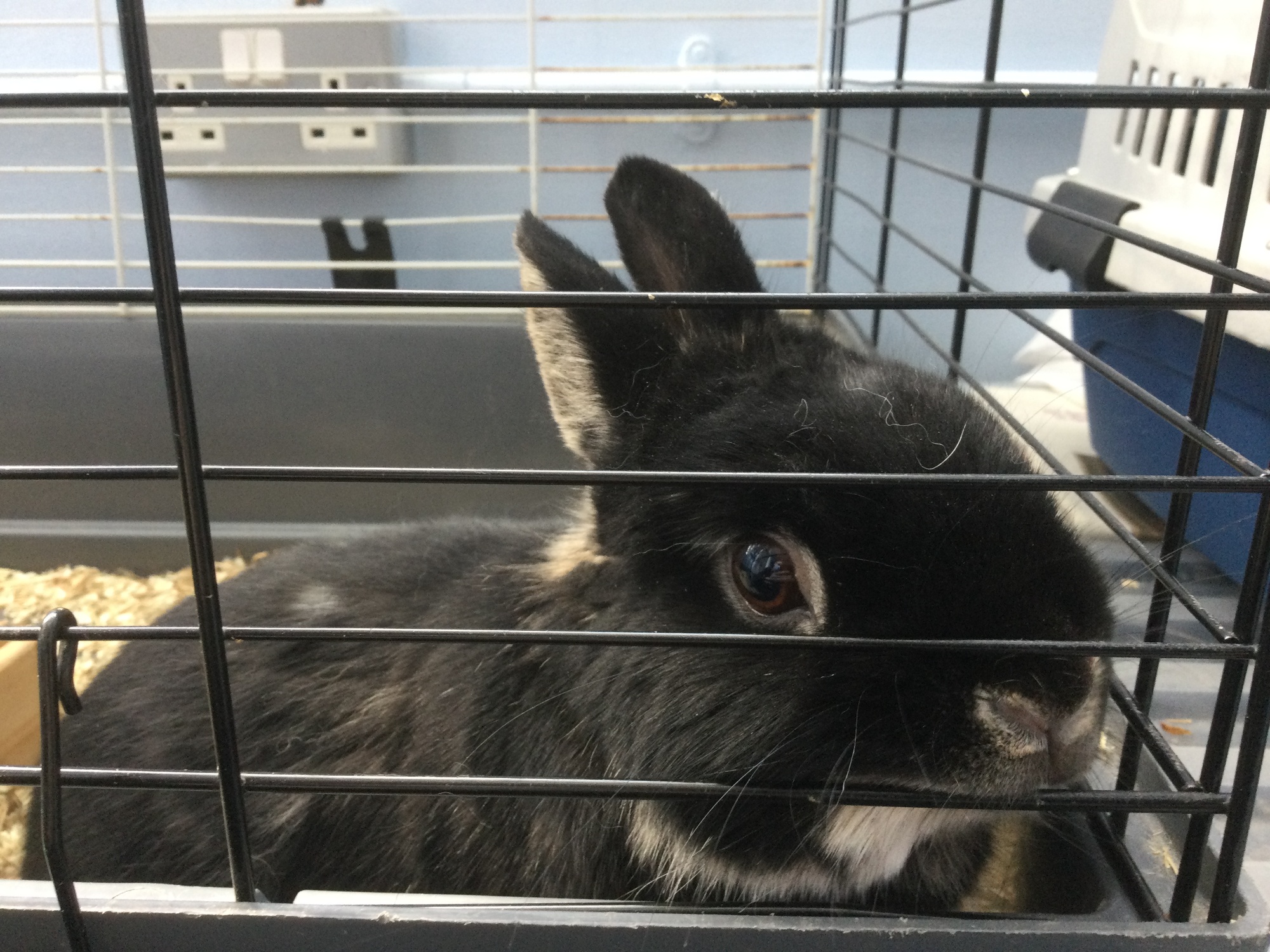 I have created this blog with the support of two children from Swallow class to keep you informed of what I get up to during the school day. We aim to create a new blog post every couple of weeks and publish it here on our school website.