Nursery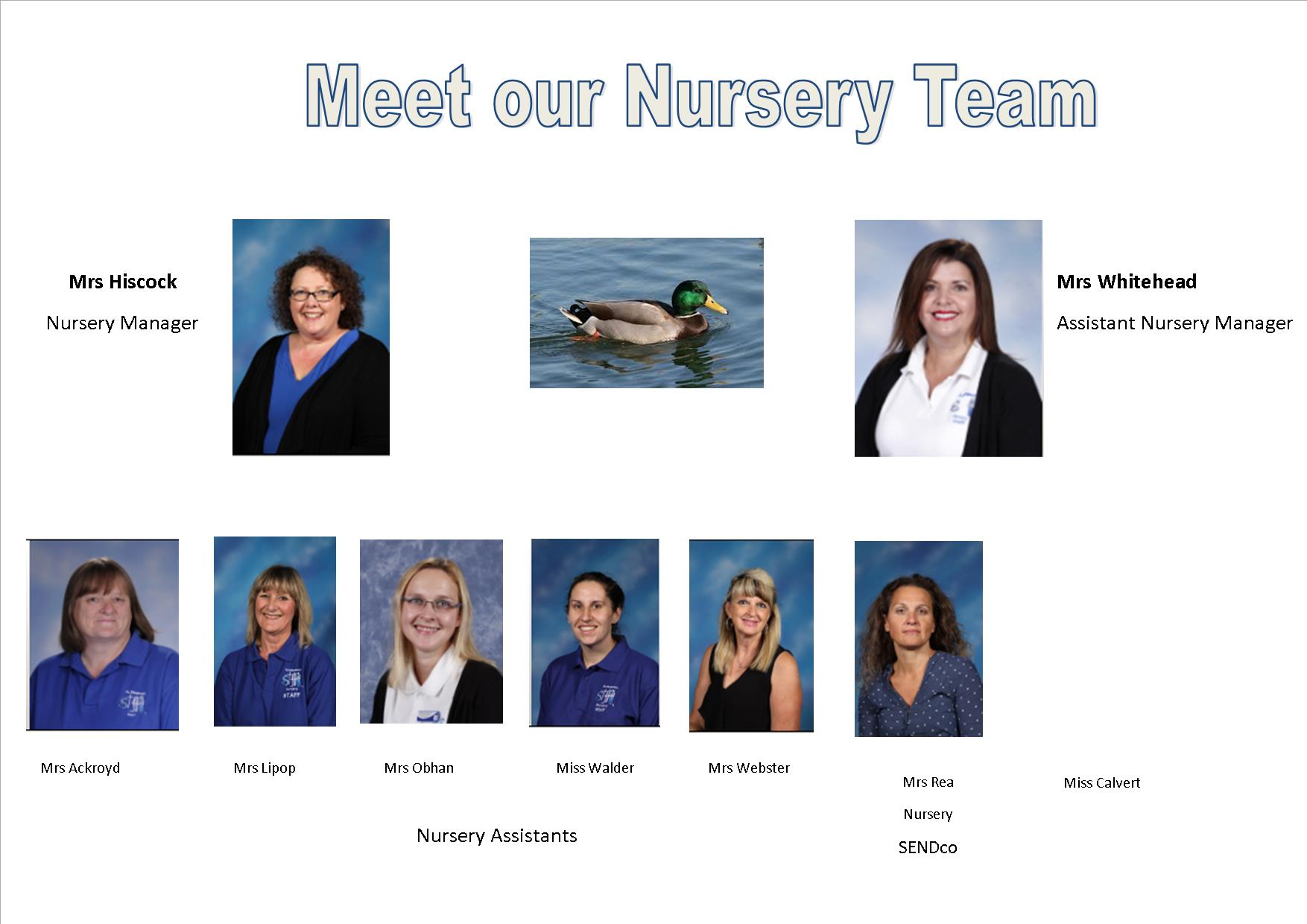 Welcome to our nursery
St Margaret's Nursery opened in 2008 as a purpose built 36 place nursery. The nursery is owned by the school's governing body and is registered to take children from the age of two years old. From June 2017 the nursery along with the two reception classes will be inspected by OFSTED under the 'Early Years' of St Margaret's School.
Staffing
The nursery comes under the leadership of Mrs Jill Hine (Headteacher) and Mrs Jo Hiscock (Nursery Manager). The day to day running of the nursery is managed by Mrs Jo Whitehead (Assistant Nursery Manager). Both are supported by assistants who have a full and relevant level 3 qualification or Qualified Teacher Status. The nursery is run on a staff: child ratio of 1-6 within the nursery environment.
Pets
We have two goldfish (Bob and Bubble) and resident ducks that the children feed and observe daily.
Opening Times
The nursery is open 50 weeks a year from 8.30–4.30 five days a week. Children can access sessional, full day, term time or 50 weeks a year spaces.
The free entitlement sessions are from: 8.30am-11.30 and 1pm-4.00pm.